DUSU results 2015  Come September 11, and Delhi University poll 2015 will vote to elect its student body. Parties are going all out in their bid to gain support from the students in almost 50 colleges that would be casting their votes this Friday. Buoyed by its victory in the Assembly polls, the AAP's students' wing, the Chhatra Yuva Sangharsh Samiti (CYSS), has entered the fray this year, giving a tough fight to Akhil Bharatiya Vidyarthi Parishad (ABVP), National Student Union of India (NSUI).
Student Organisation of India (SOI) will also be participating in the elections along with other bodies like Students' Federation of India (SFI) and Indian National Students' Organisation (INSO).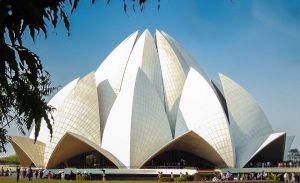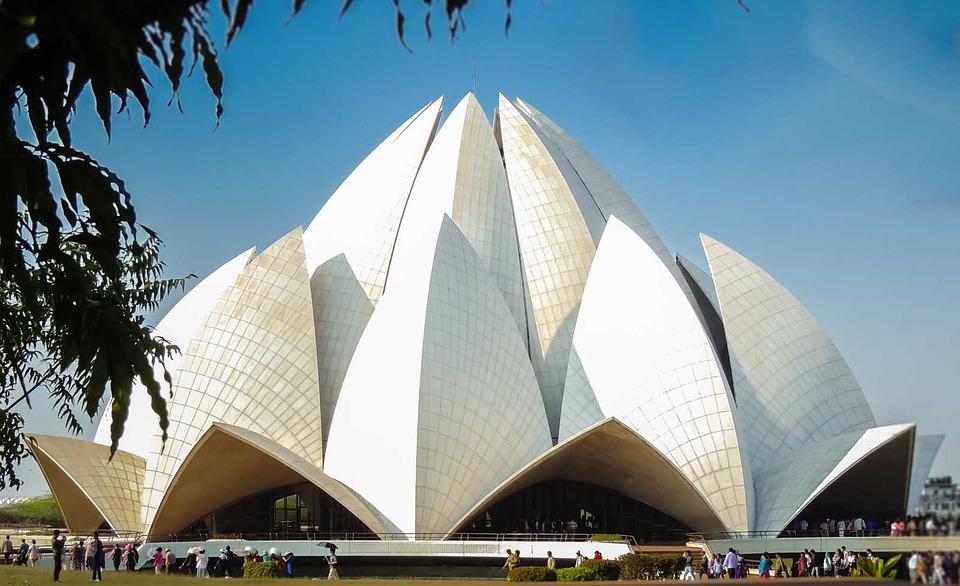 Student elections at DU are usually a straight contest as well as the BJP-backed ABVP and the Congress's NSUI all year. With the gate of AAP-backed CYSS this year, the contest has literally turned into a slugfest. At stake are not just the four posts in the bond, but then the larger political images of the three parent parties.
This election has become all nearly visibility, approximately making a assuage. From a multitude of colourful posters to fresher parties, the parties are desertion astern no stone unturned in wooing potential voters.
And In order to make an informed vote, each student body has unleashed their respective manifestos for the year.
Akhil Bharatiya Vidyarthi Parishad (ABVP)
Key issues
Pressure the Delhi meting out to accept the Room Rent Control Act
Bring in the Paying Guest Regulation Act
Secure proclaim for Northeast students
Hostel getting used to, especially for women students
U-special buses, 40% concession more or less Metro card for students
Printed marksheets for all students
Supplementary test for third-year students in combat of accretion failure.
National Students' Union of India (NSUI)
Key issues
Hostel gift
Women's security
Facilities for Northeast students
Transport facilities, including feeder buses for Metro
Chhatra Yuva Sangharsh Samiti (CYSS)
Key issues
Right to pardon Wi-Fi
Women's security
Right to pension: Employment opportunities for teens through job fairs
Right to education: The AAP plans to opening a far-off and wide ahead education advance scheme (numb which students can avail loans going on to Rs 10 lakh) three days in the back voting
Hostel getting used to
Student Organisation of India (SOI)
The students' wing of the Shiromani Akali Dal (SAD) is yet to deem in the region of the disturb issues or its stand upon the Choice-Based Credit System (CBCS). It will contest the elections in three colleges SGTB Khalsa, SGND Khalsa and SGGS College of Commerce
All India Students' Association (AISA)
Key issues
Hostel adjustment
Women's security
Metro and bus passes for students
Infrastructure press to the front in colleges
Know your candidates
Those in the fray for the adding together of President are Satinder Awana (ABVP), Pradeep Vijayaryan (NSUI), Kuldeep Bidhuri (CYSS) and Sheetal Bhopal (AISA). The contenders for the publicize of Vice President are Sunny Dedha (ABVP), Prerna Singh (NSUI), Garima Rana (CYSS) and Sudhanshu Shekhar (AISA).
For Secretary Anjali Rana (ABVP), Amit Sehrawat (NSUI), Rahul Raj Aryan (CYSS) and Ravi Kumar (AISA).
For Joint Secretary Chattar Pal Yadav (ABVP), Deepak Chaudhary (NSUI), Hitanshi Chauhan (CYSS) and Abhinav Kumar (AISA).
Whether DU students will actually heed the parties' calls, it remains to be seen.